Another sad day is upon us. We're putting our dear Amelia up for sale. She's a 1985 Toyota Sunrader 4x4. The living space in her is amazing but we've realized that she just isn't as capable on difficult trails as we'd like her to be. We recently completed the renovation of the living space. Everything has been updated on the interior. It has the original 22R engine and it's running great with 99,3XX miles (recently tuned up too). The transmission was replaced around 5,000 miles ago. The suspension has been updated with new leaf springs, shocks, and bushings. The electrical system is completely redone as well with a 250Ah lithium battery setup and 280W solar panel. It's completely ready for off the grid living. We also switched the rear axle to full float and single wheel with the Front Range Off Road kit. We've heavily documented the process of rebuilding via our blog so if you're curious about any of the work we've done that would be a great place to start looking.
Some of the work we've done to Amelia:
Front Range Off Road Full Float Conversion
15" Alloy Wheels with 255/70/15 Cooper AT3s
New Disc Brakes in the rear
New Leaf Springs, Shocks, Bushings
Fiberglassed Over Old Holes
New Paint on Fiberglass Shell
New Decals
8' Fiamma Awning
Custom Aluminum Appliance Boxes for Propane and Outdoor Stovetop
New 10 lb Aluminum Horizontal Propane Tank
All Windows Resealed
2x 125Ah Lithium Batteries
280 Watt Solar Panel
Victron BMV 712 Battery Monitor
Victron SmartSolar 100/20 MPPT Charge Controller
Victron Cyrix-Li-ct Isolator/Combiner
600W Pure Sine Wave Inverter
Dometic CFX 65 Electric Fridge
Dickinson Marine 2 Burner Stovetop
2x Maxxair Vent Fans (10 Speed and Reversible)
4x USB Charging Ports
Backup Camera
Sliding Door for Cab Access
Custom Cabinets with Brass Marine Latches
Custom hidden safe
Upholstery for Cushions and Curtains
New 20 Gallon Water Tank
New Sink, Faucet, and Water Pump
LED Lighting
Pioneer MVH-X390BT Head Unit (Bluetooth/USB)
New Headliner in Cab and front wall in bed area
New Mattress Over Cab
Custom Woodwork For Counters and Tables (Peruvian Walnut)
New Cork Flooring
Camper Photos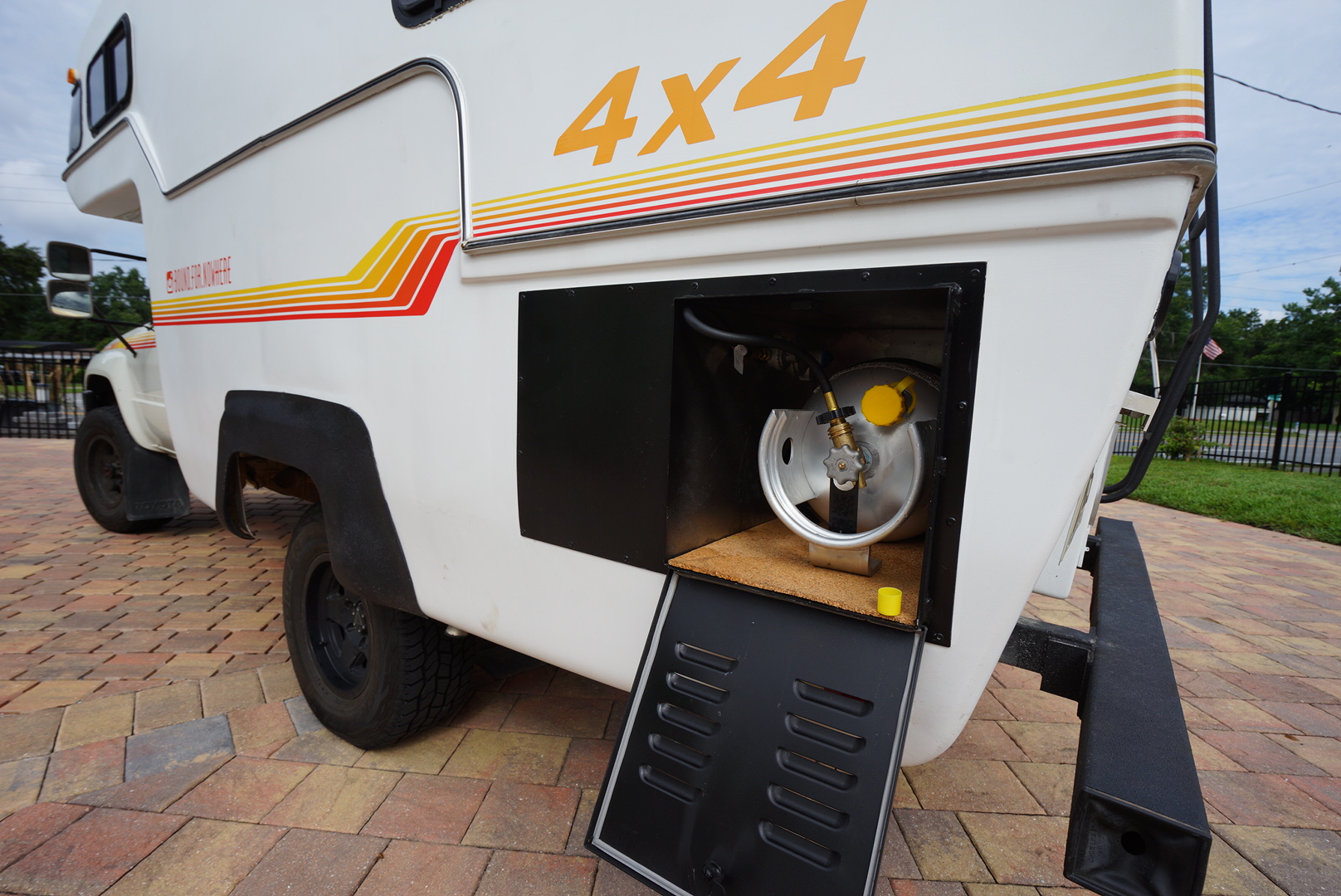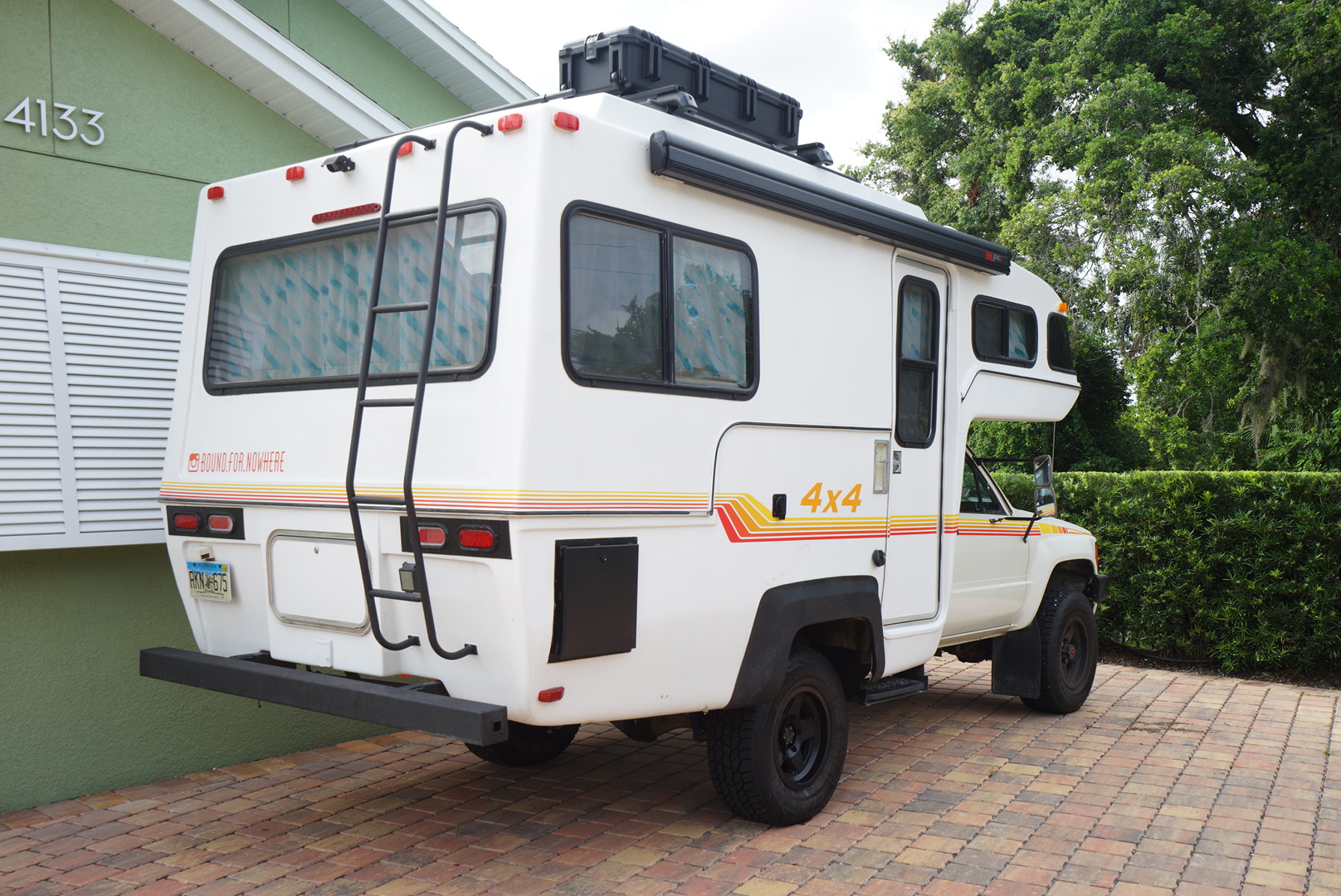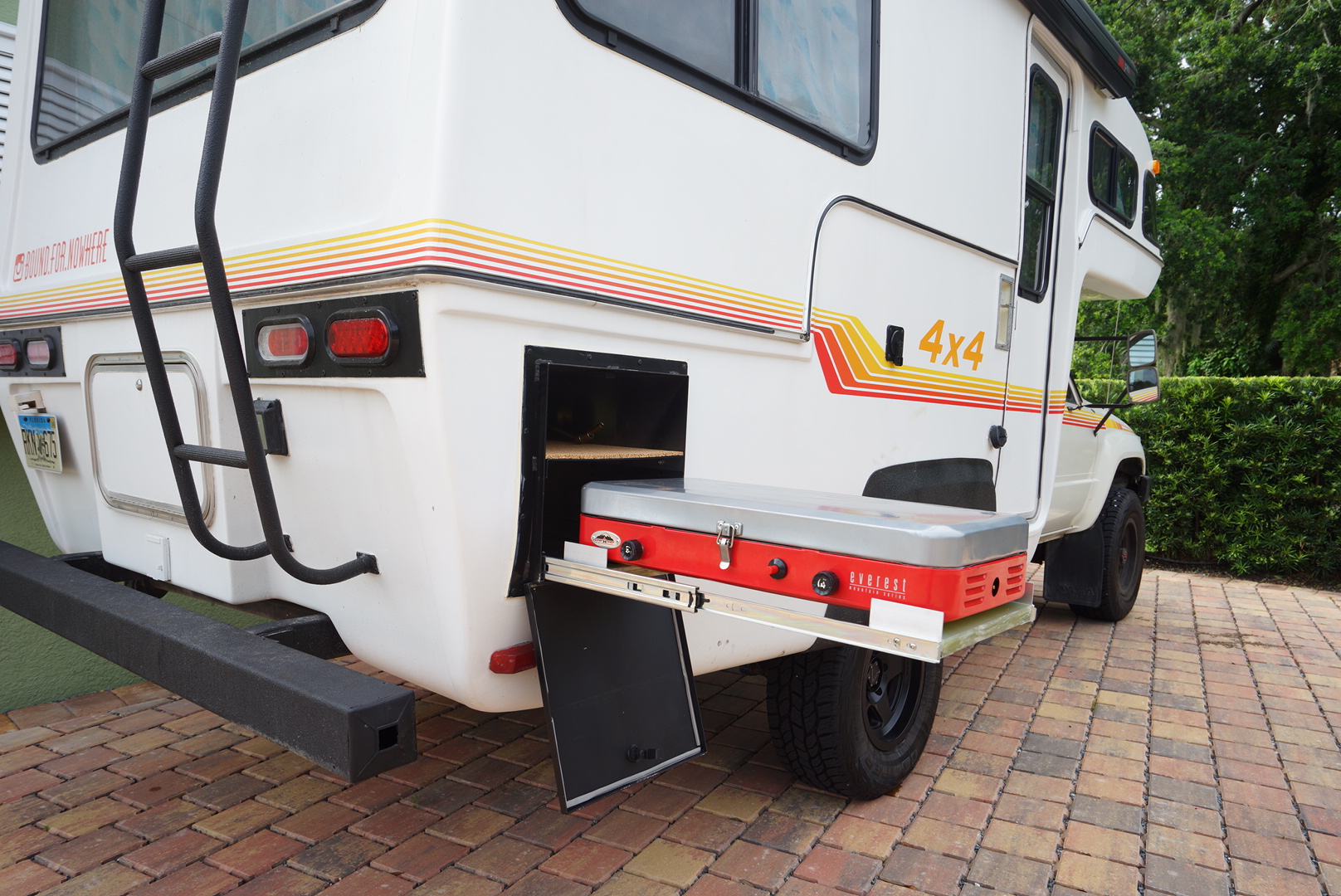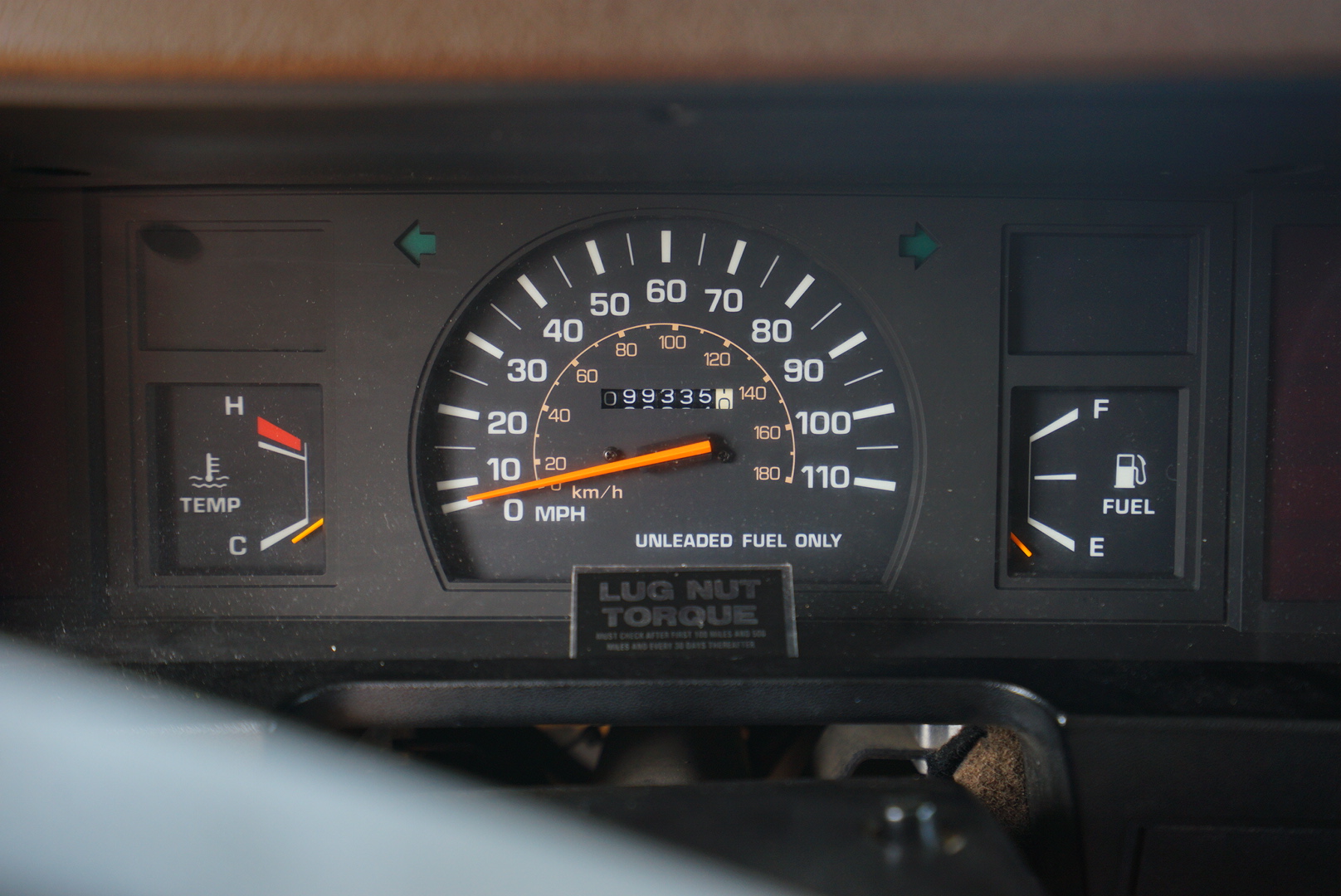 We're asking $37,500 OBO. We appreciate your interest and please let us know if you have any questions at all! Thanks everyone.